Buy. Layback. Earn.
Divine Residences gives you the unique opportunity to invest in a serviced apartment concept and profit from best returns in East Africa. No matter if you buy one apartment or multiple, the process remains the same.
Book a unit from the availability list below or get in contact with our Property Investment Advisors, they are happy to assist you step by step.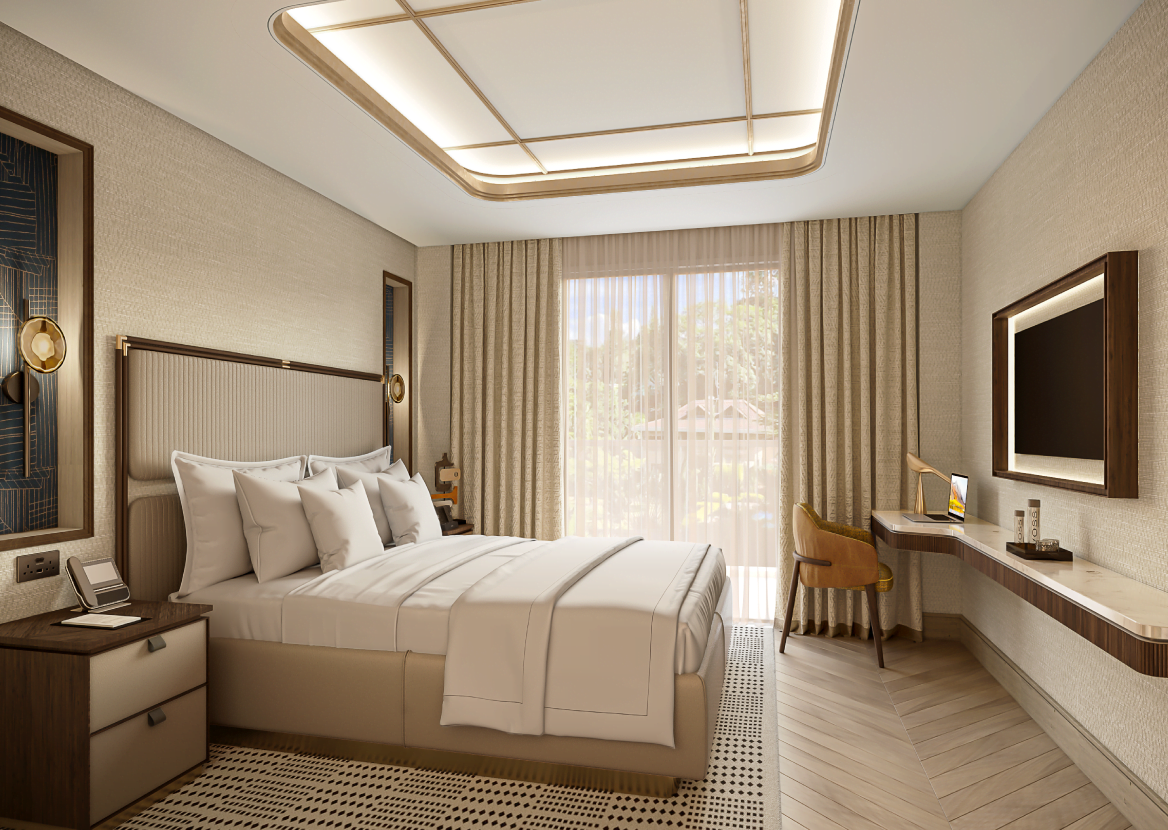 Experience future living at Divine Residences by CityBlue and live in a community that brings you trendy homes and innovative amenities.